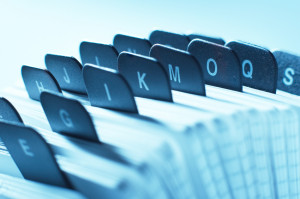 Listed below is a selection of companies and organizations that recently benefitted from employee and/or team coaching by Ludo Thijs:
Maastricht University
Obvion Hypotheken
Leger des Heils
Gilde Opleidingen
VISTA college
MET ggz
Mee Zuid-Limburg
Ecsplore
Servatius Wonen en Vastgoed
INNOVO
MosaLira
Océ-Technologies B.V.
In collaboration with Bikavér, Training and Development B.V.:
Maastricht UMC+
Maastro
HEEMwonen
Private individuals:
While most people enter a coaching track through their employer, there are also customers who choose to cover the costs of the track themselves.
Crossroad Coaching goes for quality:
As a Register Coach, I am a member of the Dutch Association of Professional Coaches (NOBCO), and I adhere to their code of ethics. This also makes me a Senior Practitioner EMCC (European Mentoring & Coaching Council). Click here for an overview of their code of conduct. I also adhere to their complaints procedures. Click here for an overview of their complaints procedure.
Click here for the personal profile of Ludo Thijs