I have been working full time as a coach and trainer since March 2005 and as a team coach since 2010. My work is very fulfilling to me as it allows me to contribute to people's development daily: one of my greatest passions. While I may have coached over a thousand people over the years, my work continues to fascinate and challenge me. Each client, each team, has a unique story and issue.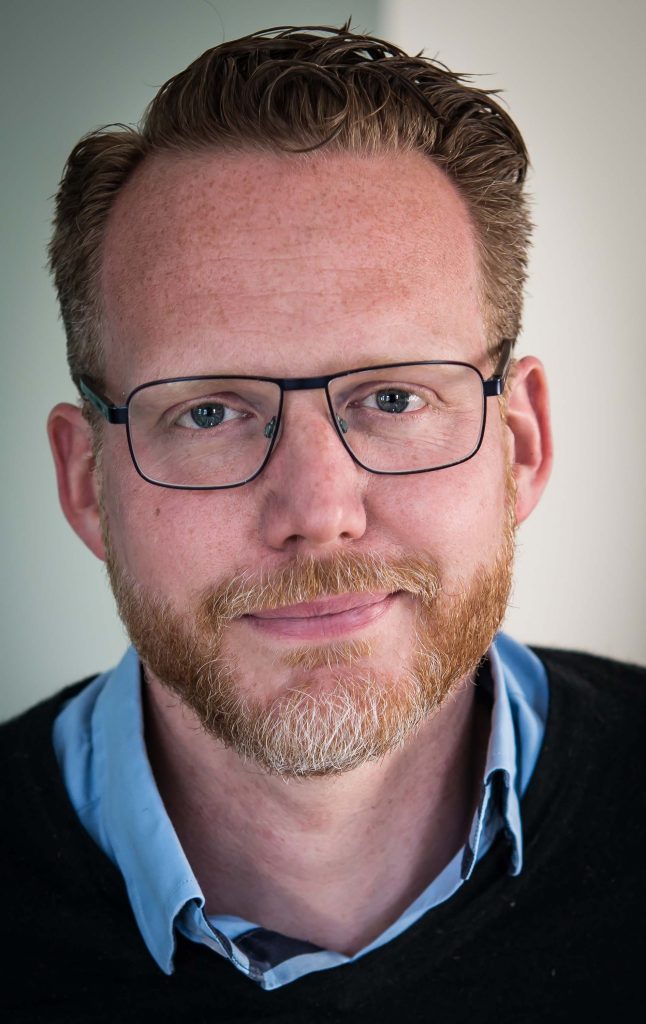 Working with people and being able to guide them in unlocking their potential is incredible, especially seeing them grow with every conversation, how they discover their capabilities, and come into their own. It makes me happy every time.
My LinkedIn profile will show you some of my certificates and credentials as a trainer, coach, and team coach with extensive experience and solid training. What it does not show you is that I owe my most important schooling to my own personal struggles and experiences.
Taking the step to take a good look at yourself is not always easy. But in the discomfort of leaving your comfort zone, you often learn the most. Working on myself with someone through coaching, peer-to-peer coaching, and supervision has been very enriching for my life.
This, together with my education, allows me to connect well with my clients, understand their stories, and sense what they need to take the next step.
In due course, a helping hand can make life a lot easier and richer; someone to take a look with you at the things you encounter, to listen to the difficulties you are experiencing, to offer you insights, and to teach you new skills or help you improve old ones.
Words often used by clients to characterize me: open, positive, direct, calm, intuitive, and quick to uncover the crux of the matter.